Delivering the best, TOGETHER.
Highlights
We are a family filled with talented experts that help global brands, enterprises, mid-size businesses and startups with innovative solutions.
20+

Team Size
20+

Projects Delivered
10+

Clients
10+

Tech Events Conducted
03+

Opensourced Projects
12+

Interns Trained
fidi
show
Podcast by

FidiShow is our startup technology podcast/webinar series where we will discuss thought provoking ideas with the technologists, CEOs, leaders of the Tech industry.
Watch on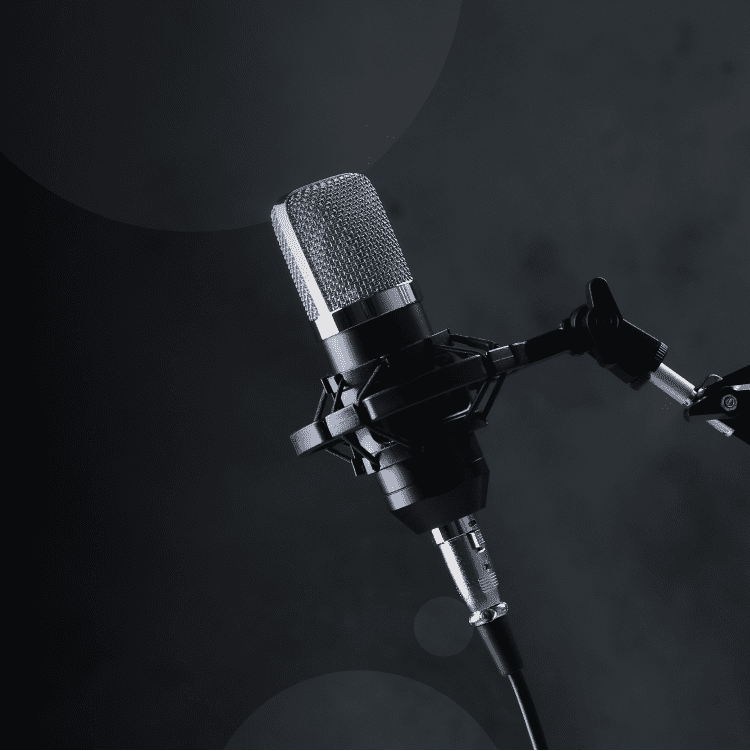 #FridayAtFidisys
All work and no play makes Jack a dull boy! So we are encouraging all our employees to do interesting things outside of their work and their stories every Friday. Stay tuned in Linkedin to see our weekly updates.
View on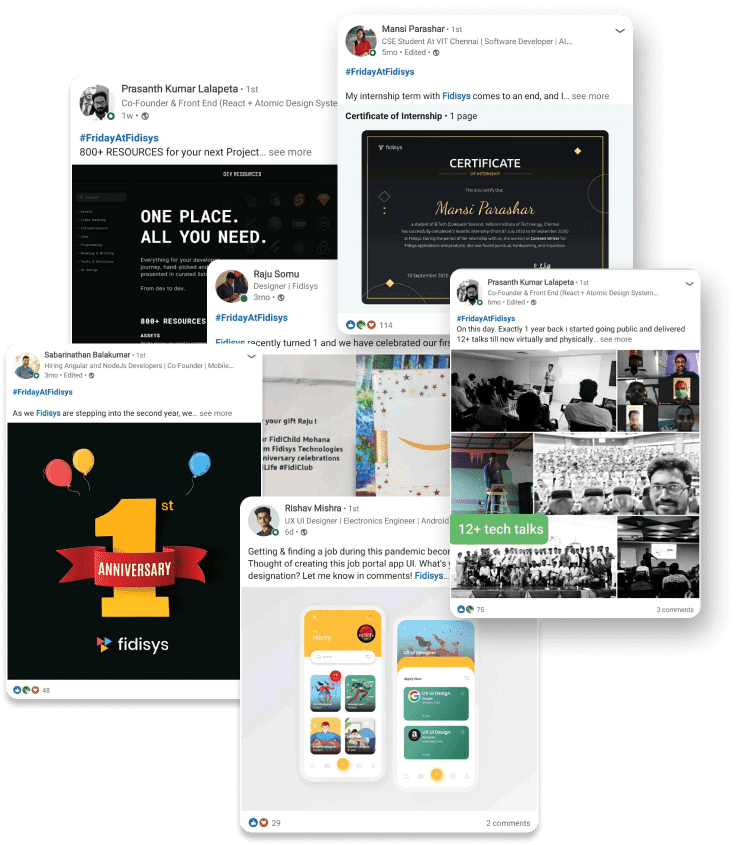 #StartAppShow
As a part of this series, we are going to share some exciting and emerging apps and their stories in the tech industry from across the world.
View on